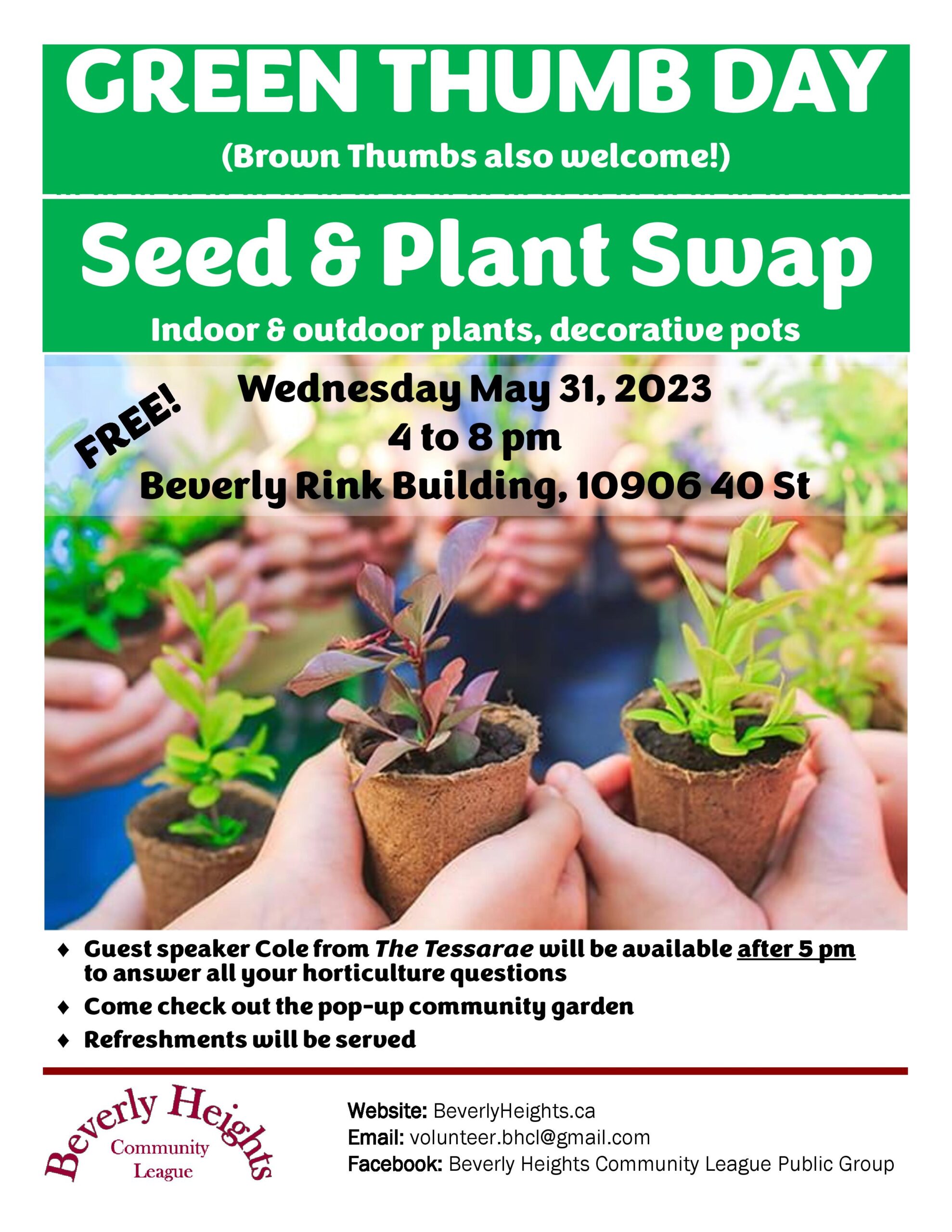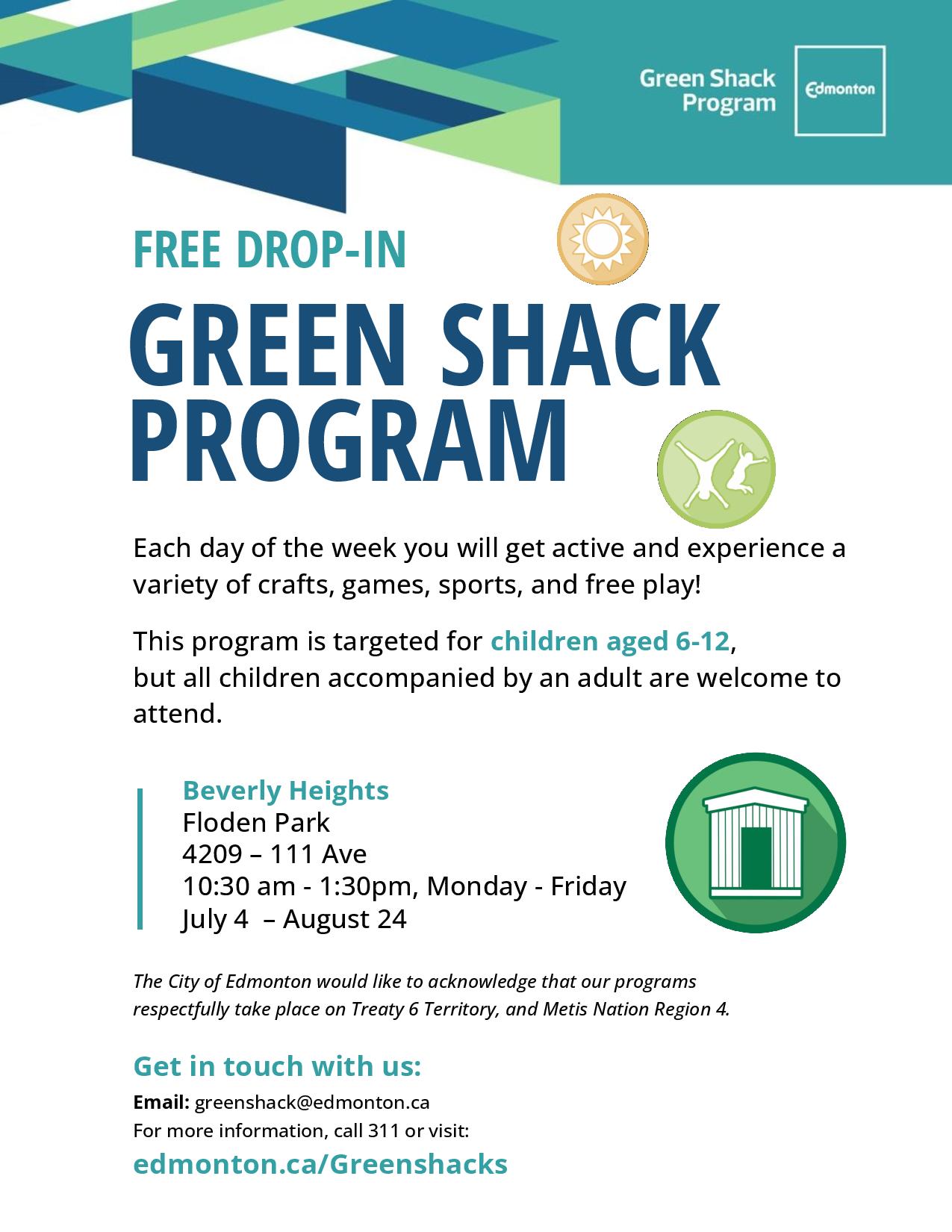 CITY OF EDMONTON PROGRAMS: Beverly Heights is proud to host a number of City of Edmonton programs through the year, including Green Shack, Learn to Skate, and various day camps.
The Green Shack programs is back for 2023: half-day in Floden Park (42 St & 111 Ave) and FULL-DAY in Rundle Heights Playground (34 St & 109 Ave) The program is targeted at ages 6-12 but all children accompanied by an adult are welcome to attend.
For more information on the Green Shack program, visit the City of Edmonton website.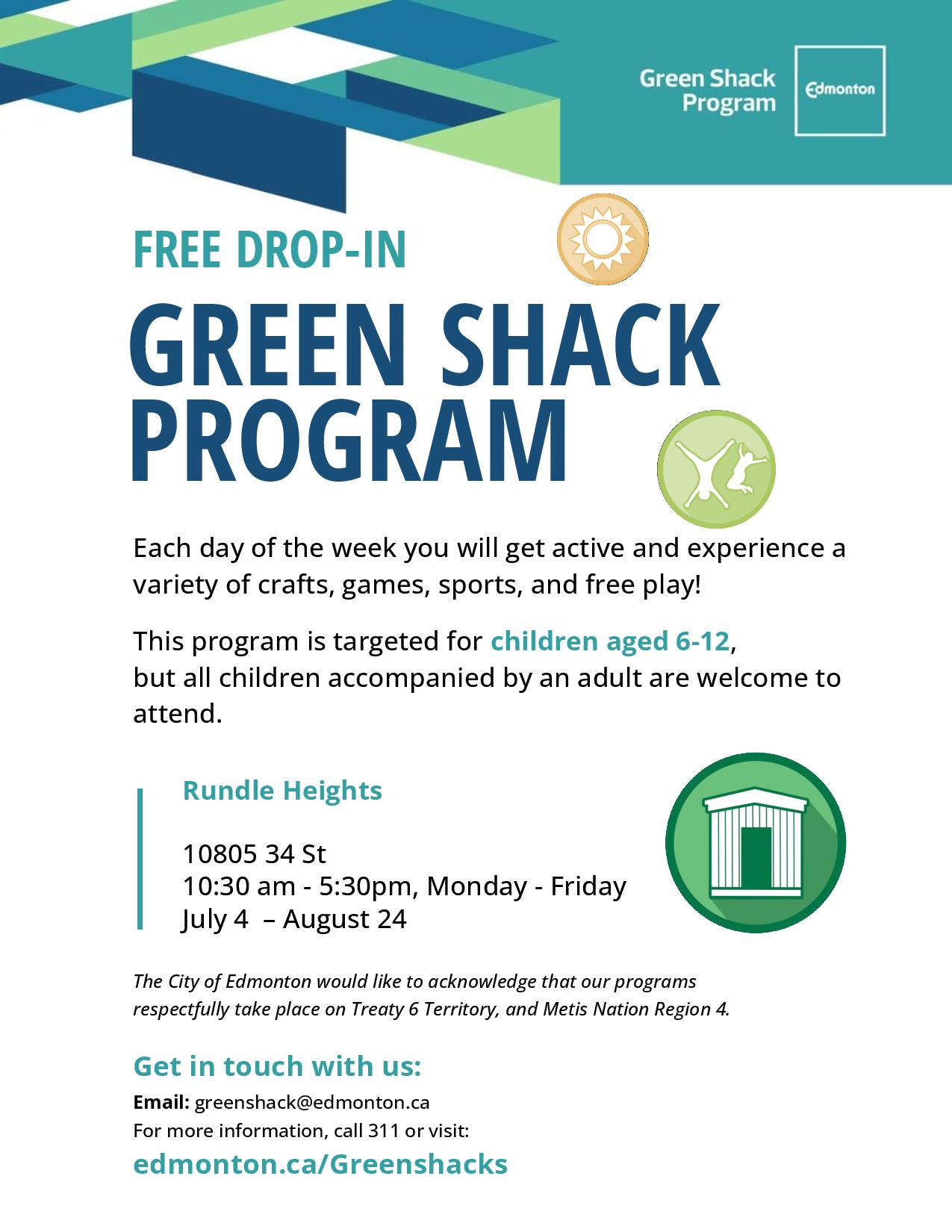 It's Casino Fundraiser time!
We're excited we were given a weekend, but it is in July... Please consider volunteering if you will be around - it is so fun, you get a free meal and snacks, training provided! Anyone 18+ is welcome to volunteer, let us know if you need a ride. July 22 & 23 at the Century Casino - see the online sign up sheet below or email [email protected]! Thank you in advance!
CLICK HERE FOR ONLINE SIGN UP SHEET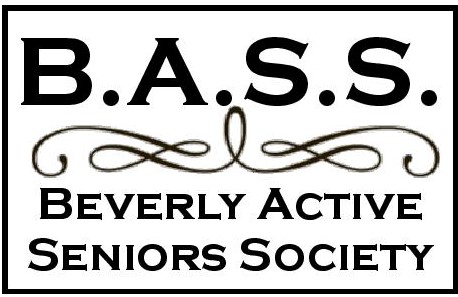 FREE Senior's Luncheon - Everyone 55+ welcome!
Thursday May 18, 2023 at 12:30pm
Limited to 60 guests - please RSVP to reserve your spot!
 Call/text Les 780-233-7187 or Call/text Jim 780-918-8177
Beverly Heights Hall - Family Centre, 4209 111 Avenue NW
Help us plan a new, reimagined B.A.S.S.!
SAVE THE DATE!
The Beverly Heights Community League
COMMUNITY LEAGUE DAY CELEBRATION
will be Saturday September 16, 2023 at the Beverly Heights Hall, 4209 111 Avenue
Would you like to be part of the committee planning the activities/meal/entertainment/fun? Email [email protected]!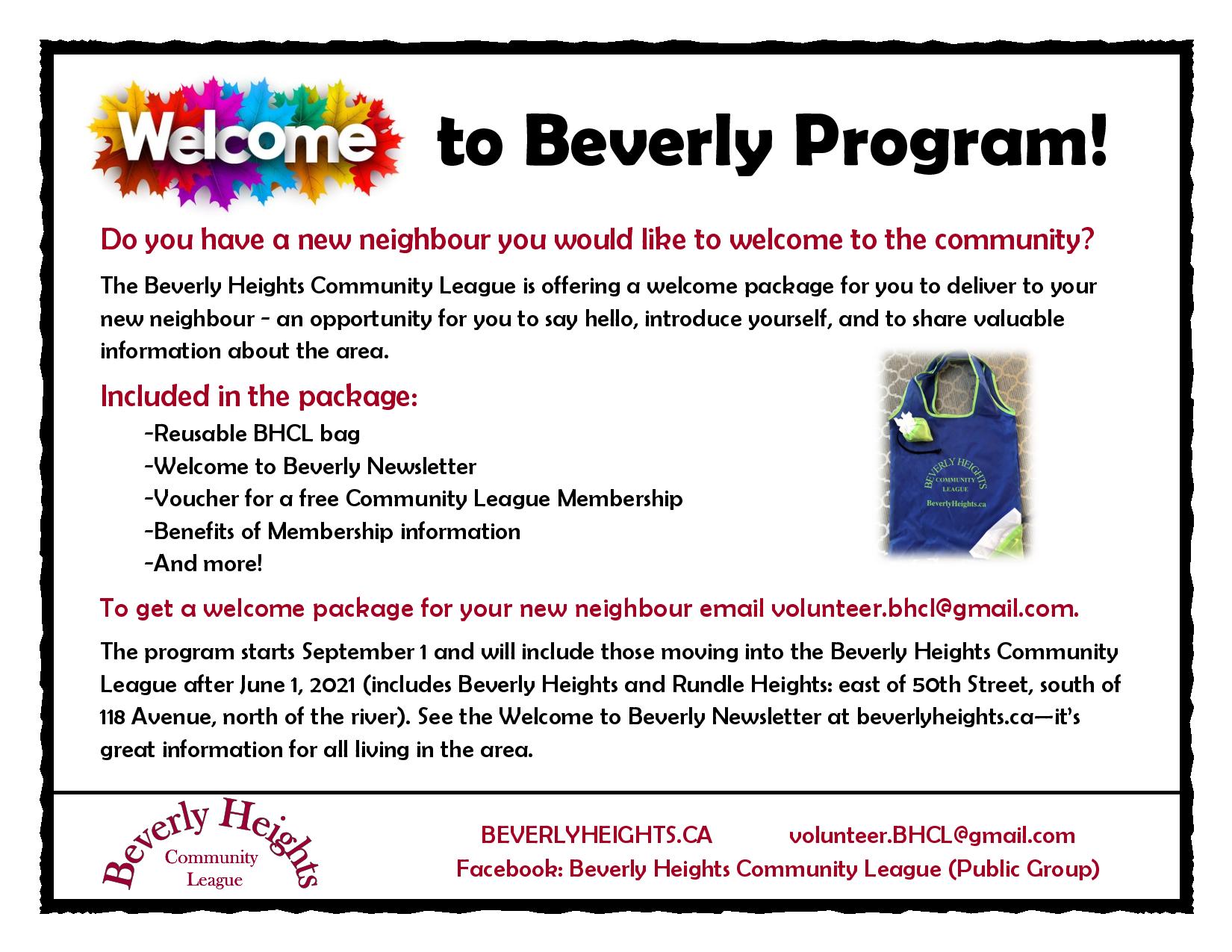 Do you have a new neighbour you would like to welcome to the community? See the details on the poster and email [email protected] to request a package for your new neighbour! The 'Welcome to Beverly" newsletter has great information for new and not-so-new residents in the area - click the link to view. Welcome to Beverly Newsletter 2021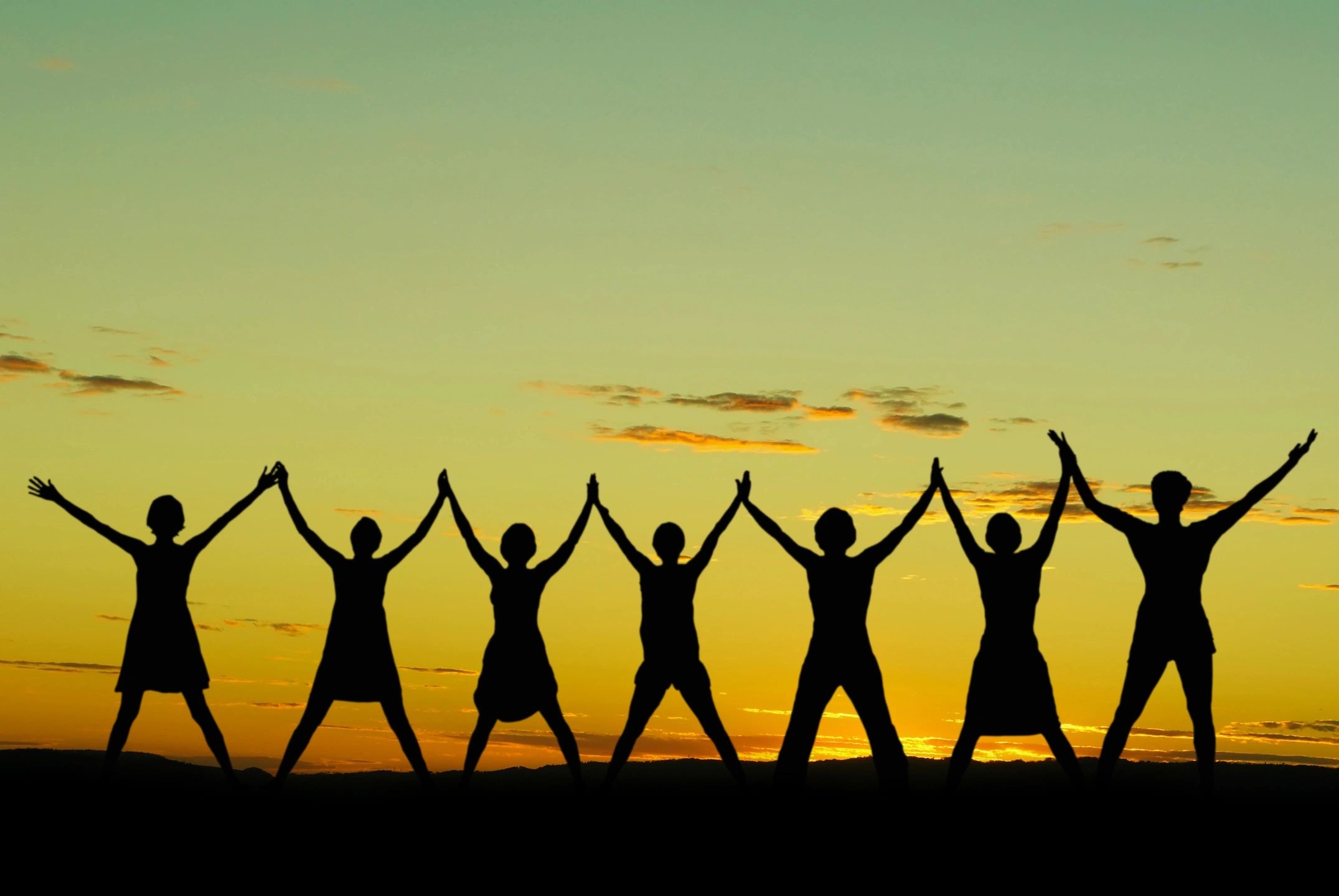 BEVERLY HEIGHTS PROGRAMS: Beverly Heights is proud to offer a variety of programs throughout the year. What we offer depends on the interests and requests of our community. Upcoming programs and events will be added soon!
Starting in October 2021 - to register or for more information email our program and social director at [email protected]
Programs and events may include: Wednesday Morning Coffee, "Taste of" Supper Series, Christmas at the Hall celebration, New Years Eve / New Years Day events, Belly Dancing, Yoga, Meditation, Ballroom Dancing, Painting for Teens, Adult Paint Night, Senior's Dances, Family Game Day, and more! Volunteers to help plan and run these activities are welcome, please email [email protected]